---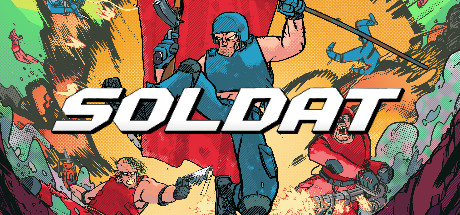 Put on your rocket-boots and grab your gun. Soldat 2 is ready!
Watch the trailer over here:
https://www.youtube.com/watch?v=VCZQwggcK5M
Early Access Features:
-online multiplayer (with dedicated servers)
-iconic physics-based movement
-essential multiplayer gamemodes (capture the flag, point capture, battle royale)
-procedurally generated and designed levels
-realistic weapons and military equipment
-ragdoll physics and over the top violence
-singleplayer & custom battle sandbox
-lo-fi mode for clarity or potato pc's
-built-in gif recording!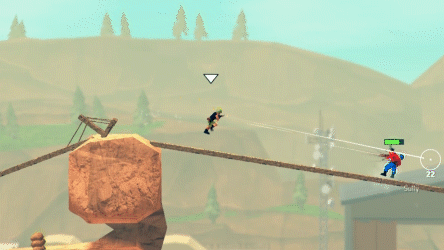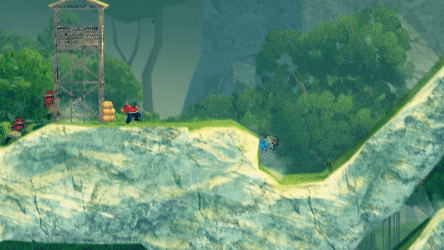 [img width=440 height=250]https://
...